Voted Best Italian
Restaurant
Reserve Your Seats
[fl_builder_insert_layout id="302″ type="fl-builder-template"]
Reservation
Explore Menu
Gerardo's Offers

OUR DELICIOUS STORIES
Subscribe to our newsletter to receive our special offers and updates
[forminator_form id="373″]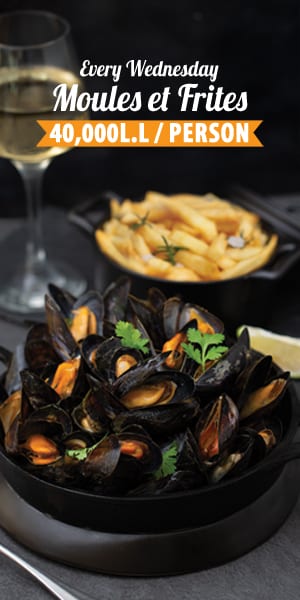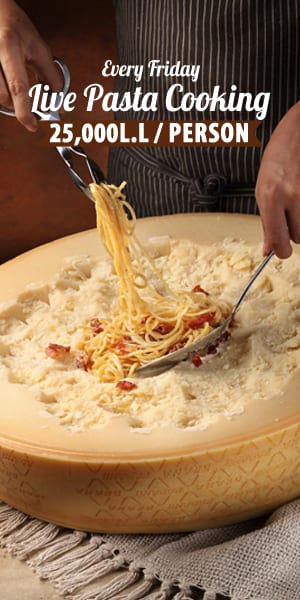 Featured on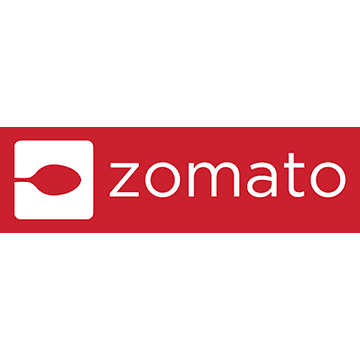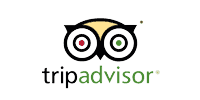 Featured Delicacies
Our ingredients are freshly picked

Tagliatelle Alla Crema Di Tartufo
Fresh tagliatelle with porcini mushroom and creamy truffle sauce.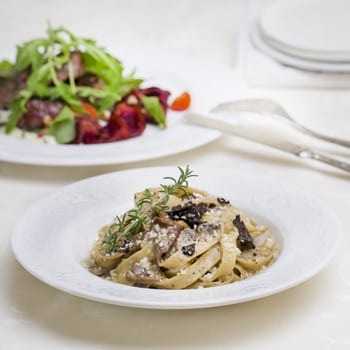 Filletto di pesce alla siciliana
Grilled fish fillet with siciliana tomato sauce and potato .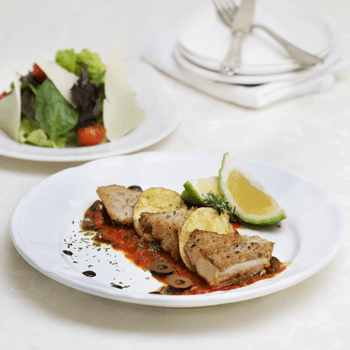 Risotto Al Fruitti Di Mare
Italian carnaroli rice with mixed seafood in a light tomato sauce.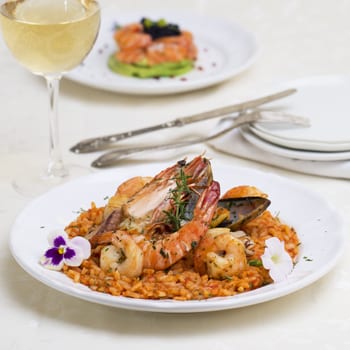 Bistecca di carne al gorgonzola
Grilled beef fillet with rocca, beetroot and creamy gorgonzola sauce.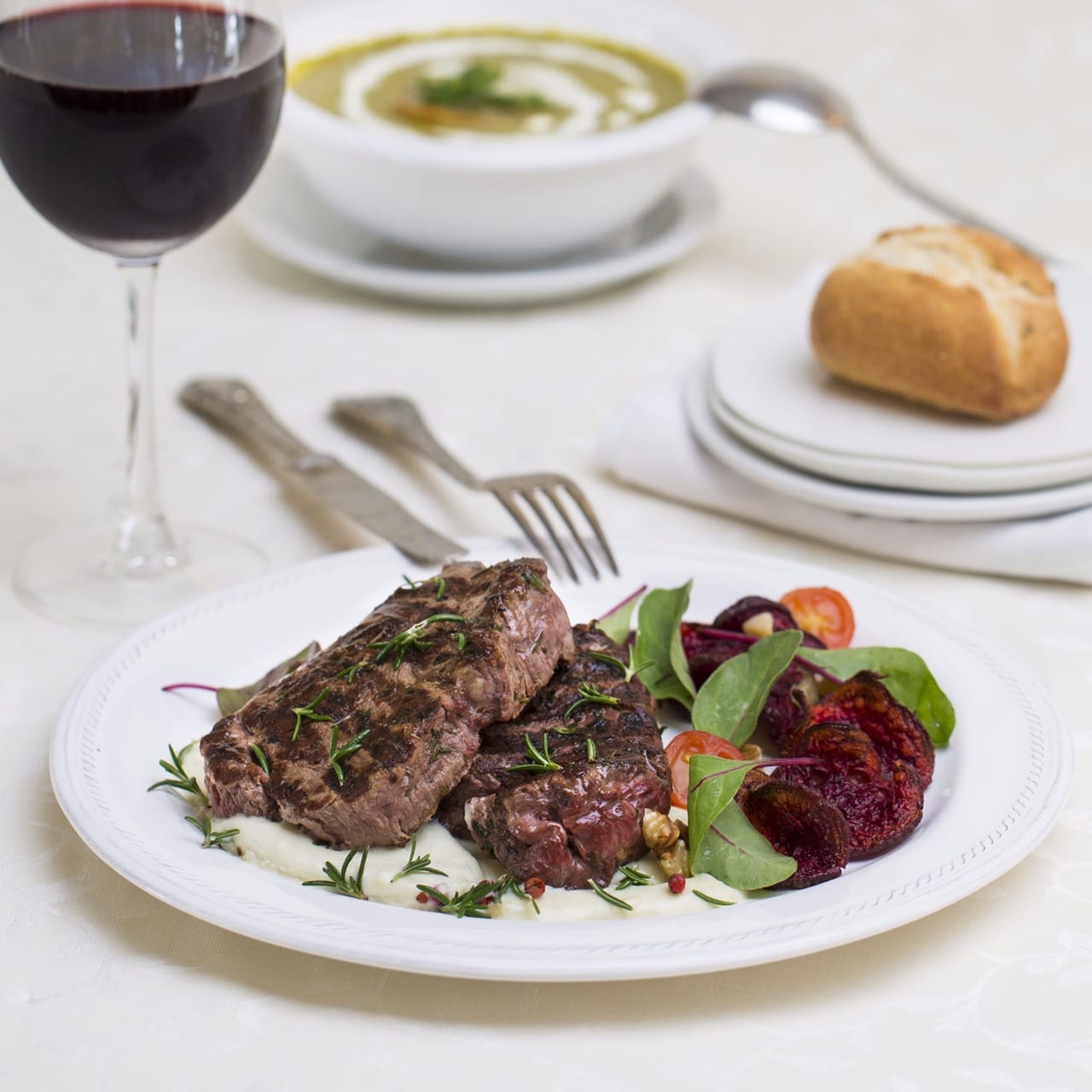 Gerardo Italian Deli and restaurant, the authentic taste of Italy, meets you halfway with its perfect location, summer cooling and winter warming!
Fresh and Authentic, that's how we like our ingredients to be, and we try our best to source them that way. Our pizza bases and bread are made by hand in our kitchen daily, and our lovely pasta is made from scratch, bringing a taste of Italy to the heart of Lebanon.
At Gerardo, we care about the importance of cooking according to the seasons, being sustainable, using amazing products and really understanding where that produce comes from. We care about food in the same way as our producers do, and that definitely translates both onto the plate and into the warm, buzzing energy of the restaurant.
Gerardo Showroom
They all our Cheese & Delicatessen

Enter Gerardo to find a treasure chest of Italian specialities from exciting food, cured meats, cheeses, antipasti and wine, we aim to offer our guests the best that Italy has to offer. We cater for any Lebanon-based events and provide a selection of our Italian exquisite goodies. Get in touch for any specific needs and we'll come up with a bespoke offering for you.
Gerardo delivers locally as well, free of charge with no minimum order. If you would like to place an order for delivery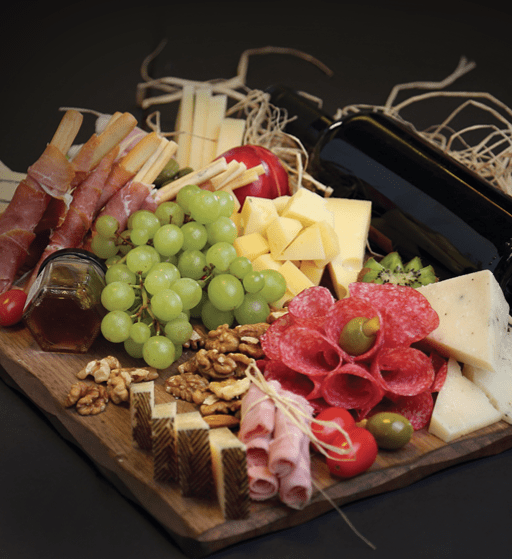 Our Gallery on Instagram
Come and say hello !

Main Road,
Facing Moulin D'or,
Ajaltoun, Mont-Liban, Lebanon
E:
[email protected]
Join our Team
[forminator_form id="434″]
Join Our Team